Welcome to Exwick Tennis Club
Exwick Tennis Club is based at the Exeter College Sports Hub in Exwick, Exeter, EX4 2BQ, the tennis club established in 2008 and has rapidly developed to become one of the most popular tennis clubs in Exeter and the surrounding areas.
We are in partnership with Exeter College and affiliated to the Lawn Tennis Association (LTA), we offer regular tennis playing opportunities for adults, Students, juniors and mini tennis players along with professional training for students.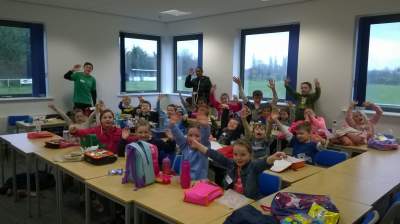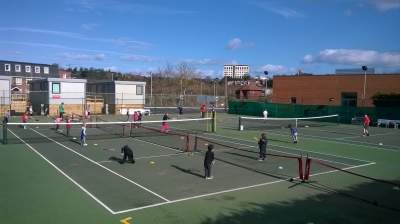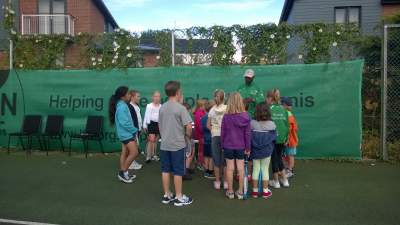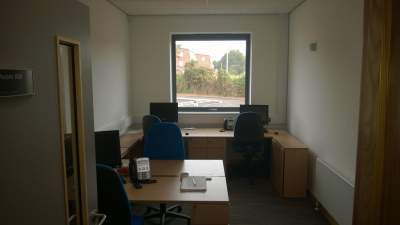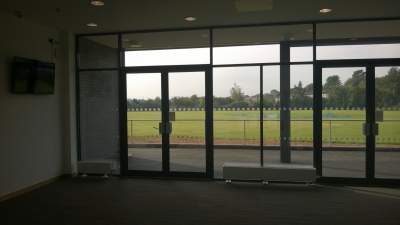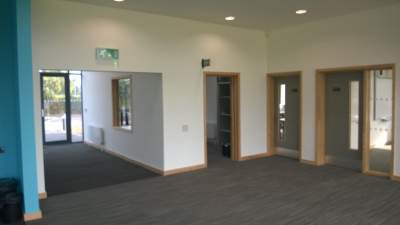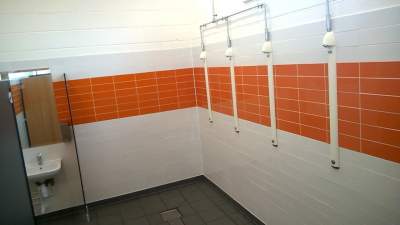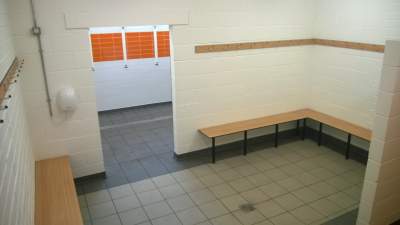 Club sessions include: Group Coaching, competitive league doubles, Student, mini & junior tennis squads. If you are looking to take part in competition then we offer fantastic opportunities for students, juniors & mini tennis players to compete on a regular basis.
" Come and take part in coaching, competition and social tennis from beginner level to the highest performer" "We offer regular tennis playing opportunities for players of all ages and abilities"