Welcome to Exwick Tennis Club
LATEST NEWS !
Mini & Junior Coaching squads return on Monday 6th January 2014 see: Mini Coaching
Junior Coaching squads return on Monday 6th January 2014 see: Junior Coaching
Junior Christmas Party Saturday 14th December 3.30pm - 5.30pm Mini & Junior club events
Exwick Tennis Club brand new kit see New Kit 2013 / 2014
Exeter College Student AEGON Team Success see Student page
Exeter College Student Leader boards see Student Leader board
Exwick Tennis Club is based at the Exeter College Sports Hub in Exwick, Exeter, EX4 2BQ, the tennis club established in 2008 and has rapidly developed to become one of the most popular tennis clubs in Exeter and the surrounding areas.
We are in partnership with Exeter College and affiliated to the Lawn Tennis Association (LTA), we offer regular tennis playing opportunities for adults, Students, juniors and mini tennis players along with professional training for students.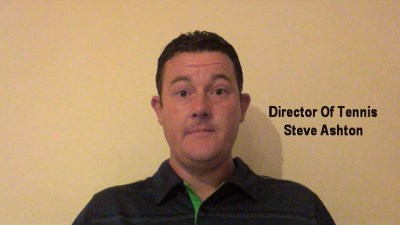 Brand New Facilities in 2014 !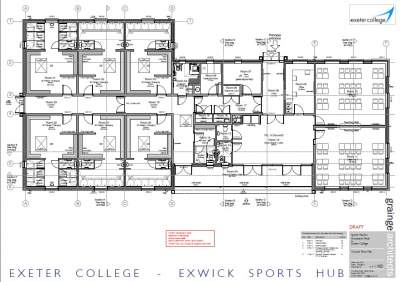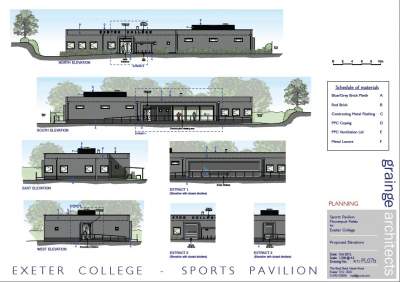 Club sessions include all year round Cardio Tennis, Group Coaching, Coffee Mornings, competitive league doubles, Student, mini & junior tennis squads. If you are looking to take part in competition then we offer fantastic opportunities for adults, students, juniors & mini tennis players to compete on a regular basis.
Perhaps you are looking to develop your tennis or match play skills, we offer one - one coaching sessions that can be arranged with our coaching team.
We have achieved awards for Tennis Clubmark & Beacon Status:
Tennis Clubmark is a Sports England accreditation for quality sports clubs that have policies and procedures in place to safe guard members and visitors to the club.
Beacon Status is the Tennis Foundation accreditation for quality, affordable and often free tennis playing opportunities in the community.


Follow us on: